December 28, 2008
1122 Christmas
For the slightly belated 2008 edition of the 1122 Christmas Party, we ate dinner at Chili's (along with a ton of N.C. State fans in town for their bowl game tomorrow), then came back to our house to open presents and play cards. Katelyn enjoyed her first official 1122 function as a junior member of the board. The timer on Tammy's new camera took 10 pictures in a row (we had it set for that but didn't know it), so we have a bunch of funnier versions of this picture where we're all laughing because the camera was seemingly going crazy. These can be viewed for a small fee.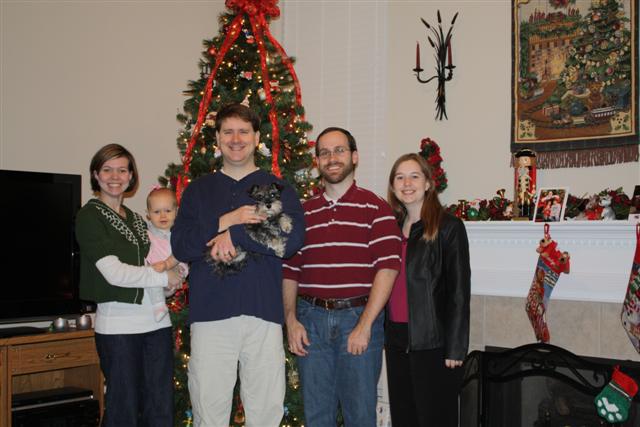 October 23, 2008
Flannel Quest 2008
The 10th Annual Flannel Quest was the first which required us to find a baby sitter. As per tradition, we ate supper at Johnny Rockets (Tammy was excited to be able to eat whatever she wanted this year...last year she couldn't because of her gestational diabetes) and then headed to the thrift store. A good time was had by all.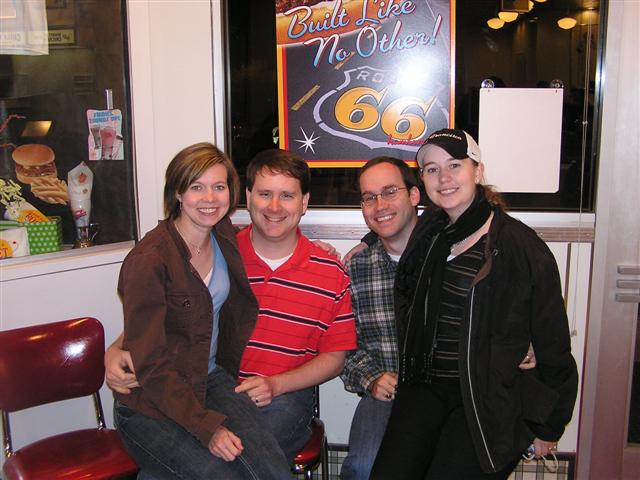 October 12, 2008
Mobile Trip
We took a long weekend trip to Mobile. Katelyn stayed with Tammy's parents (you can read about her adventures here).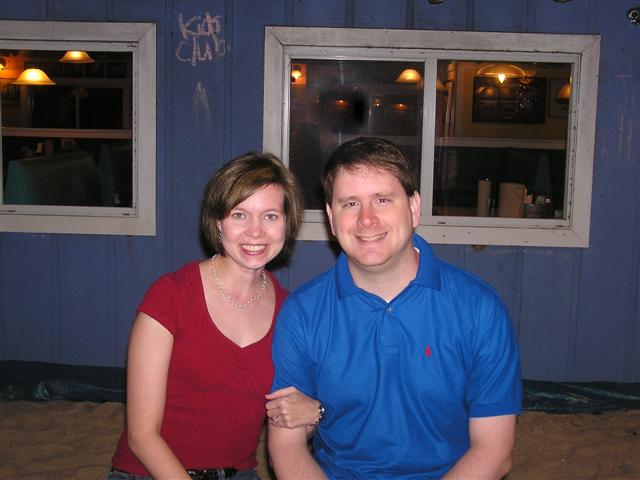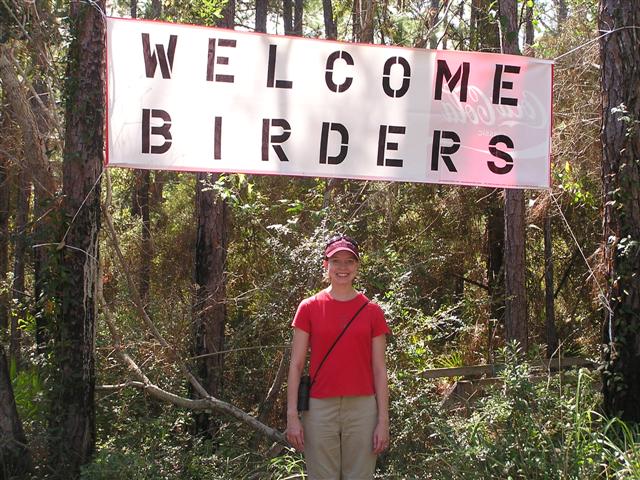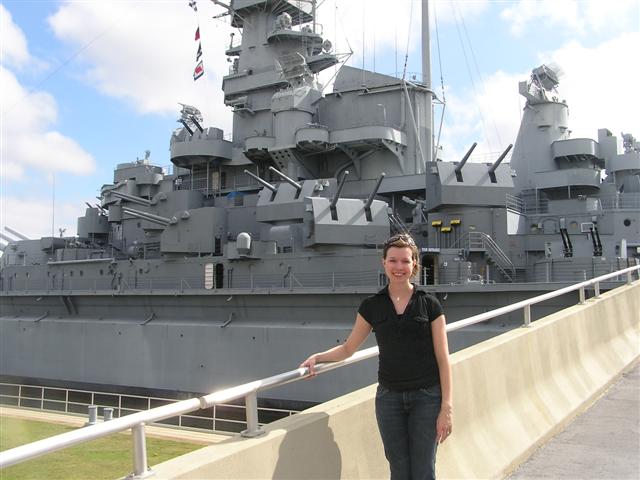 October 06, 2008
Bama-Kentucky Game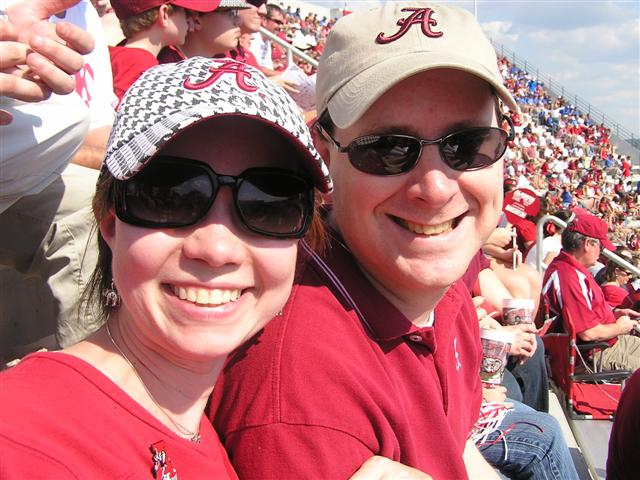 We went to the Alabama-Kentucky game with Brandon and Kelly. We sat in the fancy new upper deck, which I must admit is really nice but I don't particularly like paying for it with $6 cokes.